Bringing Lessons to Life on Veterans Day
Granville CSD teachers are always trying to find new ways to bring their lessons to life. In every English Language Arts (ELA) module, students are presented with a new writing prompt designed to help their critical thinking and writing skills improve. At each grade level in the ELA curriculum, there are end of module assessment essays. The fifth grade prompt in their most recent module is 'how does genre affect the way a story is told?'
Teachers at Granville Elementary School used American history and the special Veterans Day ceremony held for students and their families this year as a chance to practice these skills taught in ELA classes to write about the meaning of the poppy in honoring our veterans.
The ceremony allowed students to bring in veterans from their own family and meet veterans from the Local VFW to relate lessons from the classroom to real life experiences.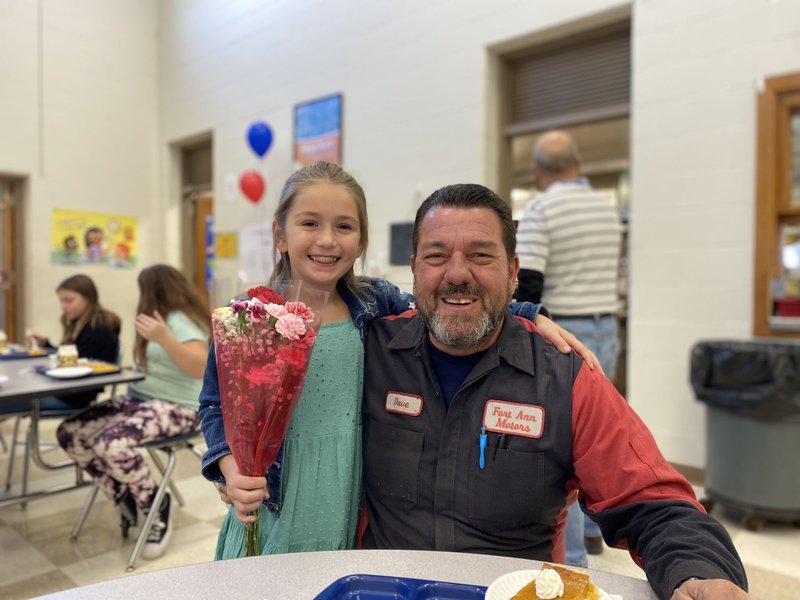 "The purpose of these lessons is to go deeper than checking a box to see how much a student's writing has improved from month to month," said Fifth Grade Teacher Jay Condon. "Getting chances to bring in people from our community or from one of our student's families to talk about how they lived the lesson plan we're teaching is paramount to making sure these new skills carry forward."
Connecting to course material in different ways is a point of emphasis for educators. "Our teachers want to make their lesson plans jump off the page," said Principal Cara Talmadge. "By meeting members of our community - and our close knit school community - who have these real life experiences helps our students better understand that what they're learning carries significance beyond a writing assignment."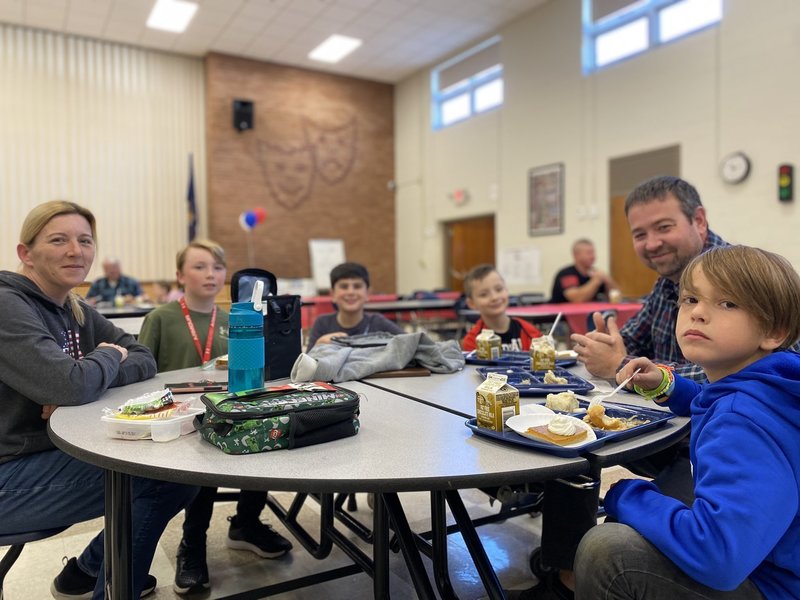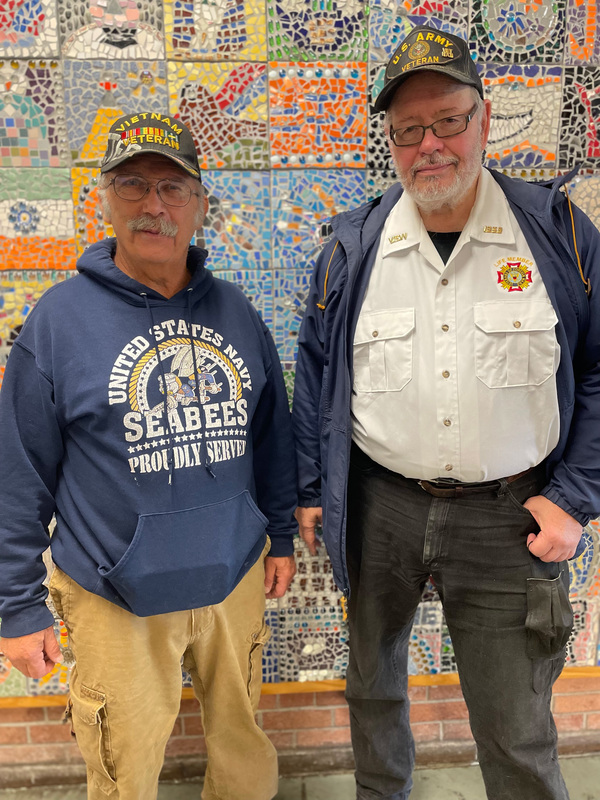 While the course work is a central focus for the students of Granville Elementary, this event also gives the community a better understanding of the work being done on a daily basis. Butch Hurlburt has been the VFW Commander for the past 12 years, and he has come to GES each of the last three years to take part in their Veterans Day event. Hurlburt says these events help develop important connections between the community at large and the students.
"It really gives us a chance to help kids understand the material that they're learning," said Hurlburt. "We think of it like we're educating tomorrow; taking what the children are working on in the classroom and helping them apply it to something that happens continuously in our community."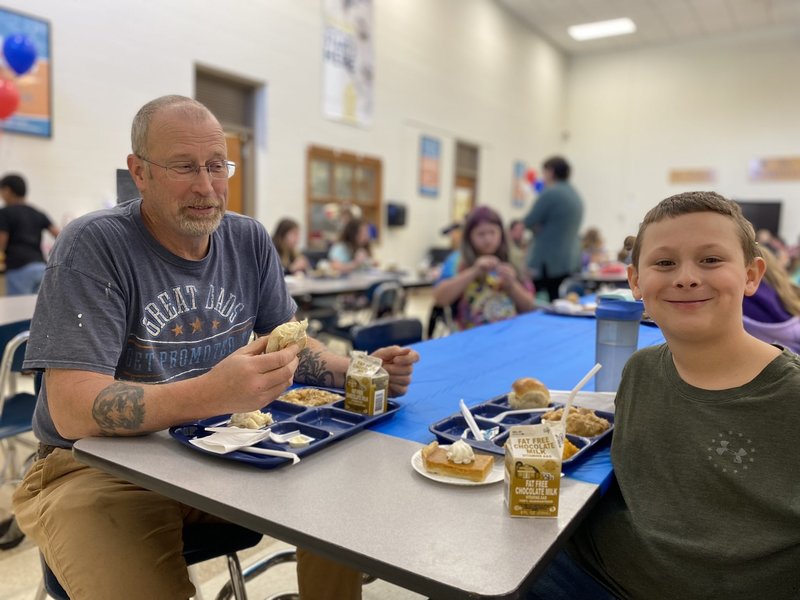 For the teachers, it's an opportunity to put a bow on a lesson plan that they feel confident the students will remember for the rest of their academic careers.
"The course material asks each student at the conclusion of the lesson 'how do we improve?'," said Mr. Condon. "While that question is meant to guide students and help them reflect on their work leading up to the essays they have written, it can also mean taking a moment to step back and see how their work can change because of the experiences they had along the way."